A team of property marketing collaborators and creative problem solvers, we work closely with agents, developers and landlords to help effectively promote their space through a curated mix of communication solutions.
Servicing Commercial, Industrial, Residential and Retail property clients, we operate across a range of areas including Marketing, Design, Digital and Virtual Tours providing a scope of services designed around your specific needs and budgets.
With expert marketing know-how and industry knowledge, we provide a range of marketing activities that will help to effectively market your space, whether to let or sell.
From one-off provisional marketing support, to crafting long-term, integrated multi-channel strategies, we equip you with the tools required to stand out in a competitive property marketplace.
Whatever your requirement, whether large or small…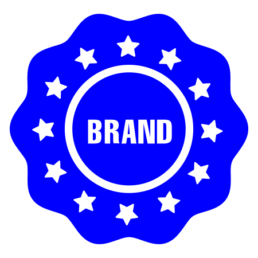 Branding
One of the most important assets, a distinctive brand will help drive positive perceptions, ignite occupier interest and stand out amongst your competitors.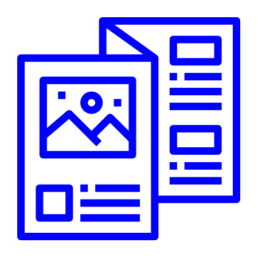 Brochure
Clearly showcase your letting/sales opportunity and wider occupier benefits with a brochure, igniting further occupier interest with links to additional info i.e virtual tours.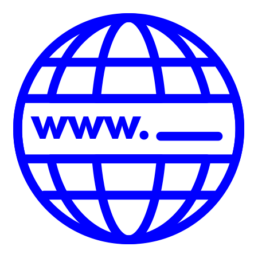 Websites
Make the right impression with a well-designed and informative website that clearly showcases the property opportunity in an engaging and informative way.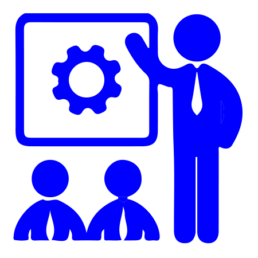 Occupier Presentations
For face-to-face occupier meetings, presentations are great to seamlessly showcase the details of the opportunity and overall benefits, whilst talking through the details in more depth with the occupier.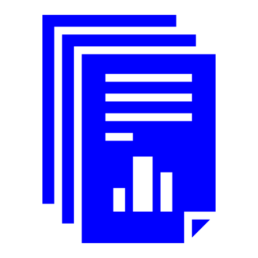 Proposals
Following interest from a potential occupier, it's important that any proposals are presented in a professional way, integrating the property branding throughout.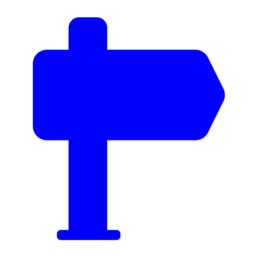 Signage
We can provide a range of signage from temporary to permanent fixtures including letting boards, permanent building signage, wayfinding, tenant boards and internal floorplate displays.
Emails
Engage with agents and potential occupiers on a regular basis by sending email updates such as availability changes, occupier benefits, links to virtual tours and videos etc.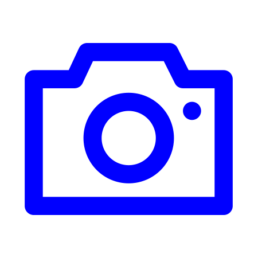 Photography
We collaborate with a team of photographers who are well-experienced in capturing high-level drone shots, as well as ground-level images that can be effectively used across your marketing materials.
CGI Creation
We can assist with the creation of both internal and external CGI images, which can be combined with Virtual Reality to create an engaging and immersive experience.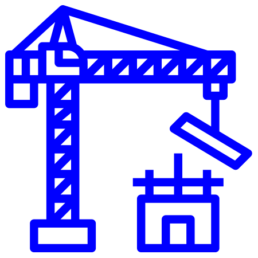 Timelapse Cameras
Ideal for capturing construction projects, timelapse cameras can be installed internally or externally providing a 24/7 view of the build coming to life, with access to captured images and video footage.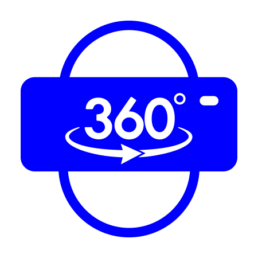 360° Virtual Tours
Offering a truly engaging and interactive experience, 360° virtual tours provide a real-life walk-through of your space, giving potential occupiers a taster of what is available prior to an in-person viewing.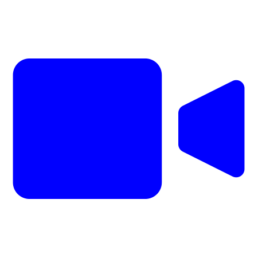 Promotional Videos
Video has become a popular tool used to capture the attention of potential occupiers, giving you an opportunity to showcase the space, occupier and location benefits in an engaging and digestible way.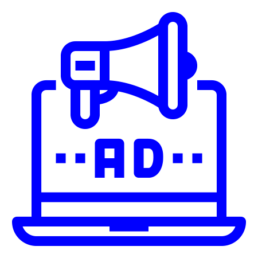 Digital Advertising
Drive relevant, targeted visitors back to your website through a range of digital advertising channels including social media ads, online media publications, PPC and Google Display advertising.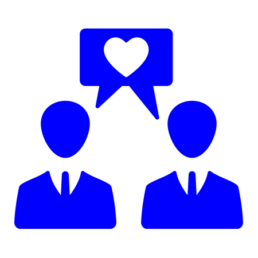 Public Relations
Raise your profile with strategic PR, through content creation in the form of either traditional media relations and/or digital PR such as social media.
Let's talk and start planning your next marketing project!
© 2023 Storey Marketing. All rights reserved